According to the FBI, in 2014, there were an estimated 8,277,829 property crimes reported by law enforcement in the United States.
Financial losses suffered by victims of these crimes were calculated at approximately $14.3 billion.
If your business or home is still not furnished with a high quality safe,
call the safe pros today at 800-654-5213

.
LACKA SAFE HELP CENTER
Are you having trouble dialing the combination on your safe? Press Play above to watch an instructional video that should help you get your safe open. For additional questions, call us at 800-654-5213.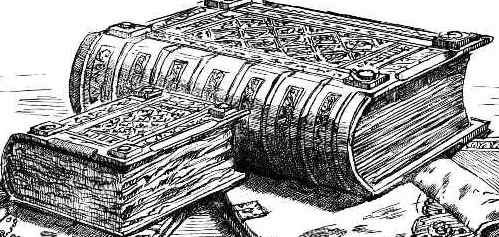 Full Service on Safes
| | |
| --- | --- |
| Sell | Ship |
| Deliver | Wholesale |
| Crack | Manufacture |
| Bolt Down | Customize |
| Move | Refurbish |
| Rig | Change Combos |
| Tune-Up | Change Keys |
| Upgrade | Change Safe Locks |
| Buy | Storage |
Lacka Safe News
Posted: 9/29/15
Black Friday Deals are starting early at Lacka Safe!
Check out our Used Safes Specials for the best deals anywhere!
WHAT REAL CUSTOMERS ARE SAYING
"I have been looking for a large safe for about 3 months. I needed something large enough to store a backup hard drive for sensitive patient electronic records, the company laptops when out of town, controlled substance meds, weapons, cash, important documents and jewelry. Needed protection from theft as well as fire, etc. Started with a Cannon "Executive Vault" [aka "gun safe'] from Costco, and because it came damaged, (quite accidentally) I realized how much a WORTHLESS PIECE OF JUNK it was, and the absolutely FALSE SENSE OF SECURYTY it gave. Started looking at Liberty, Fort Knox, and the sub $7500 AMSEC safes and found out that they may have been built a bit better, but were essentially glorified filing cabinets!! Look up the UL RSC spec, watch some YouTube videos and understand these things won't keep out a 120 pound crack head with a splitting maul for more than 2-3 minutes! So... I quickly realized I needed at least a REAL SAFE with a REAL UL rating, like the TL-30x6. Enter a Google search and my first call to Mak Lacka. Mak was VERY knowledgeable, talked me through my needs and offered a few different solutions from his inventory. He didn't do the Liberty and Fort Knox dealer "hard sell" by a dropout of used car salesman school that I experienced locally."