THE ULTIMATE PROTECTOR: SLS GEM ANTI-LANCE
Only 4 of these safes were ever manufactured. These safes were first crafted in 1986 to protect the precious jewels of Great Britain royalty, and the posh products of the United States' biggest diamond tycoon.
Standing at 4 feet tall and an incredible 7,950 pounds, meet the SLS GEM ANTI-LANCE TXTL60, the #1 safe of all time.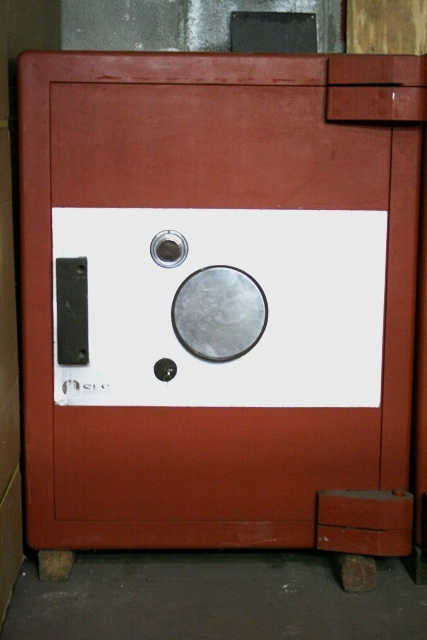 Safe Door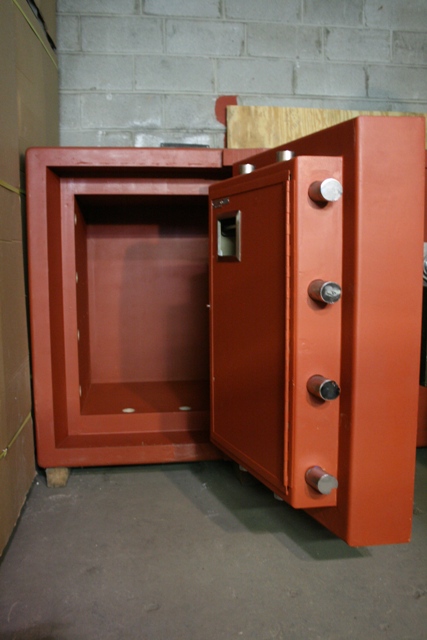 Safe Open at 90 Degree Angle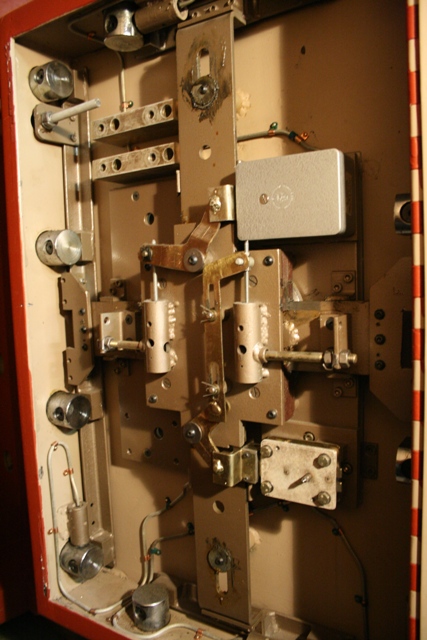 Locking Mechanism(Inside Safe Door)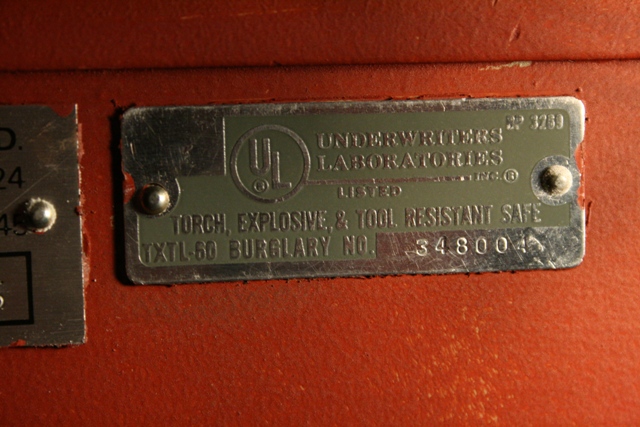 Official Underwriters Laboratories TXTL-60 BURGLARY LABEL
Click on the link below to see SLS's original brochure