Security Safes for New York, NY's Diamond District
Over 40 Years and Counting
New York City's Diamond District is the epicenter of the United States' jewelry industry. It is estimated that 90 percent of the diamonds that first enter the U.S. first arrive to the diamond dealers and jewelry titans on Fifth Avenue and 47th Street. The Diamond District has an average of $400 million worth of transactions on any given day. As you may imagine, the entrepreneurs that built this massive diamond center only hired the most trustworthy set of security safes specialists to handle their inventory. For over 40 years and counting, Lacka Safe has been the safe company bringing these businessmen peace of mind. Here is what some of our best clients have to say.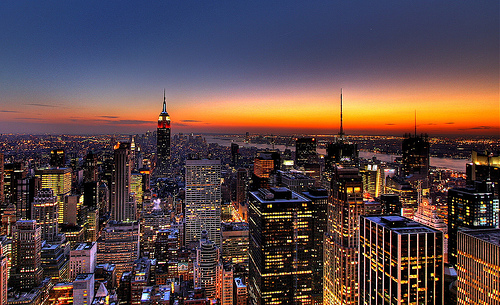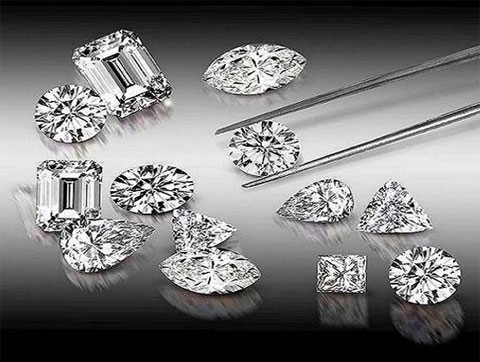 "Lacka Safe is reliable, knowledgeable, and a pleasure to work with. We've worked with them for many years, and we appreciate their expertise and guidance on our security needs."
Greg Kwiat, of KWIAT kwiat.com/
"I have been dealing with Frank Lacka and the family for 20 years. They make me feel like I'm a part of the family. Excellent and reliable service, and great people to deal with."
Mel Anda, President/CEO of Unique Settings of New York www.uniquesettings.com/
"I have been doing business with Lacka Safe for the past 25 years. They are an outstanding company that provide excellent service and expertise in their respective field. They are easy to work with and make all of my dealings seem effortless."
Jack Ross, of Ross Metals Refiners & Fabricators www.rossmetals.com/refdep.html
"We have had an ongoing relationship with Lacka Safe for over 10 years. Their guidance and expertise in handling our security needs has been invaluable and we will continue to utilize their services for years to come. Their dedication to the needs of their customers is unparalleled in the industry and as a result we will continue to rely on them for years to come!"
Eric Modell, of Gerald Modell Inc.
"Frank Lacka is a true professional in the world of safes. His handshake is better than a signed contract. When doing business with Prima, you know that ALL the details are taken care of. Her follow up is superb. The men are always skilled, friendly, and get the job done!"
Mark Solomon, FroMark, Inc. is a "turn key" interiors company that specializes in planning and furnishing efficient & pleasant work environments. "We plan, design, build, furnish, and supervise everything from demolition to move in." fromark.com
"I have been a customer of Lacka Safe Co. since 1980. Lacka has sold and serviced all of my safes. Lacka Safe Company is the only mover I will allow into my exchange."
Myron Toback of Myron Toback Inc., Jewelry Exchange Owner at 25 W 47th Street in NY's Diamond District www.myrontoback.com
ADDITIONAL CLIENT TESTIMONIALS
"Hi Jaime,
I wanted to confirm the safe arrived in excellent shape and we certainly appreciate the outstanding service you and your company provided. After talking with six or seven other companies that sold similar high-quality safes, we decided to use Lacka Safe because your prices were very competitive and you were the only company that could answer some of the questions we had about selecting the kind of safe we needed. You clearly know more about high-security safes than any of the locksmiths I've talked with or any of the salespeople from other companies that sell similar safes. It's good to know that doing business with you and your company was the right decision. We will certainly contact you if we need another safe, and we will encourage any of our friends who are looking for a new or used safe to give you a call."
Thanks again,
Dave
"Hi Jaime,
FYI, I have opened and closed the safe a few times now. It took a little getting used to. Thank you very much for all of your help. Excellent installation and a very nice product. I am a very satisfied customer. I will steer my friends to you in the future. Thanks again."
Sincerely,
John