SAVE MONEY, LIVE SAFER
Since 1914 Megasafe has been supplying the people of New Jersey, New York, and the World, with the Highest Quality Safes available to the public. Megasafe,is a name synonymous with Trust, Reliability, Affordability, and most of all, Safety.
OUR MISSION
Our mission is to ensure our customers the peace of mind they deserve by providing the highest quality security safes possible at the most reasonable prices possible. Every client has a different secure storage need whether they need to protect cash, jewelry, guns, or, inventory for their business. As a fully insured and fully bonded team of safe professionals with hundreds of safes in stock, we are the high security safe company you can trust for your lifetime. The biggest diamond dealers in New York City's Diamond District have been trusting us since 1914!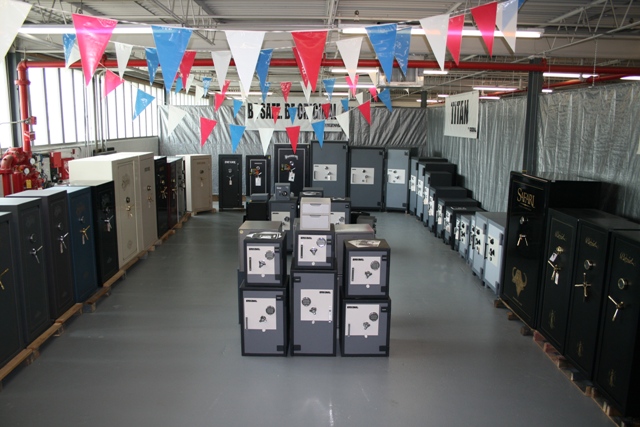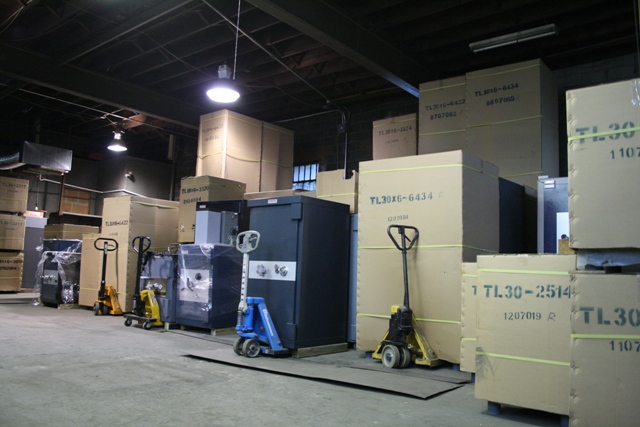 Through the years, through trial and error, through experience after experience, we have polished our practices and fine tuned our capabilities to be the full service safe company that you can depend on and trust for a lifetime.
Our headquarters is located at 130 Allen Street Netcong, NJ 07857. Thank you for visiting our website and we hope you choose Hookway Safe for your safe needs.
VIRTUAL SHOWROOM