Gardall Wall Safe WMS119-G-C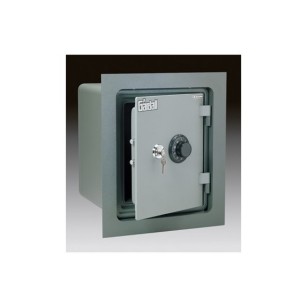 WMS119 Safe Features:
4 compact sizes
Powder-coated paint for increased durability
Pull-out tray for storage of small items
Dual security key and combination.
Electronic Lock available as an option.
WMS119 Safe Specification:
External Dimensions: 15.75" H x 12.00" W x 12.50" D
Internal Dimensions: 12.25" H x 8.50" W x 8.50" D
Internal Cubic Ft: 0.51
Weight: 75 lbs.

Electronic Lock + $85


Order Now! Email
hookway@optonline.net
or call us at 1-800-345-6552 for professional consultation.
We ship safes to the entire United States.