Megasafe Jewelers x6 UL TL30x6 Model 5526
SAFE FEATURES
UL TL30X6 Rating
Inside Dimensions(inches): 55" High x 26" Wide x 18" Deep
Outside Dimensions(inches): 62" High x 33" Wide x 29" Deep
Cubic Feet: 15 ft.
Cubic Inches: 25,740 in.
Weight: 3,720 lbs.
Door Swing: Left Handed
**In process of being refurbished**

The Megasafe Jewelers x6 has the uncompromised integrity only a UL rated TL-30×6 safe possesses at a competetive price that can't be beat! Perfect for businesses who must rely on the upmost level of protection.
Pre-Owned in

Premium Condition

UL TL-30×6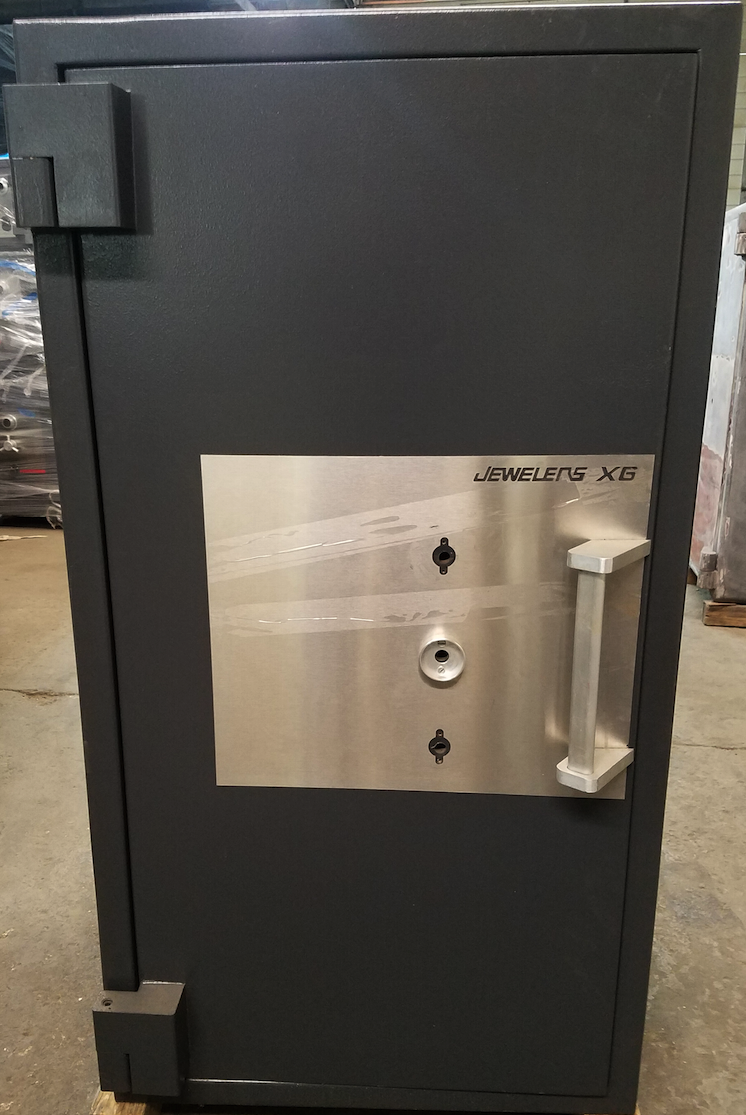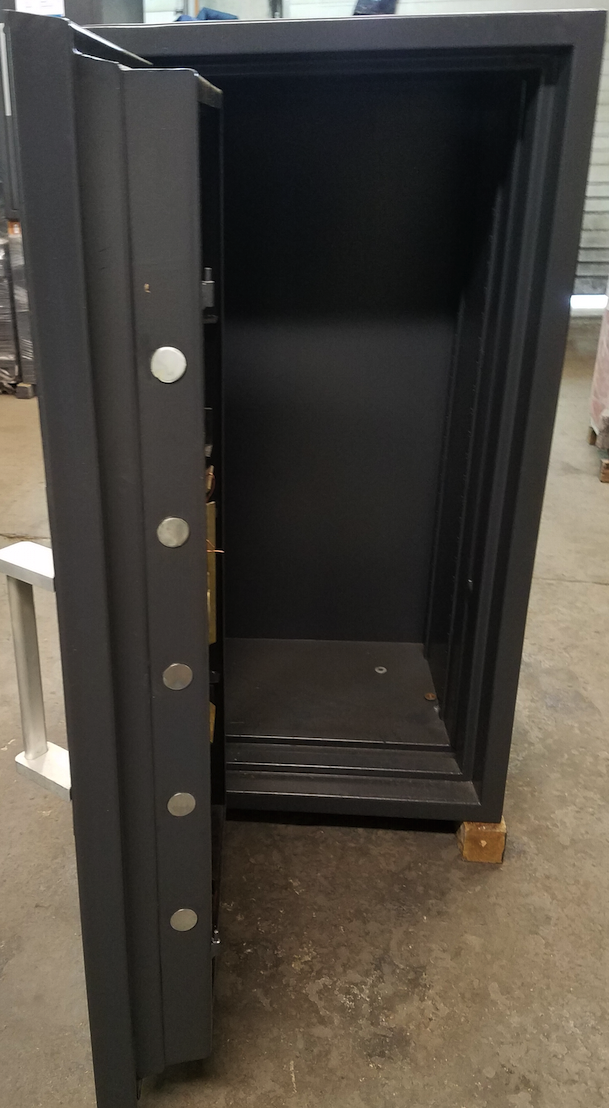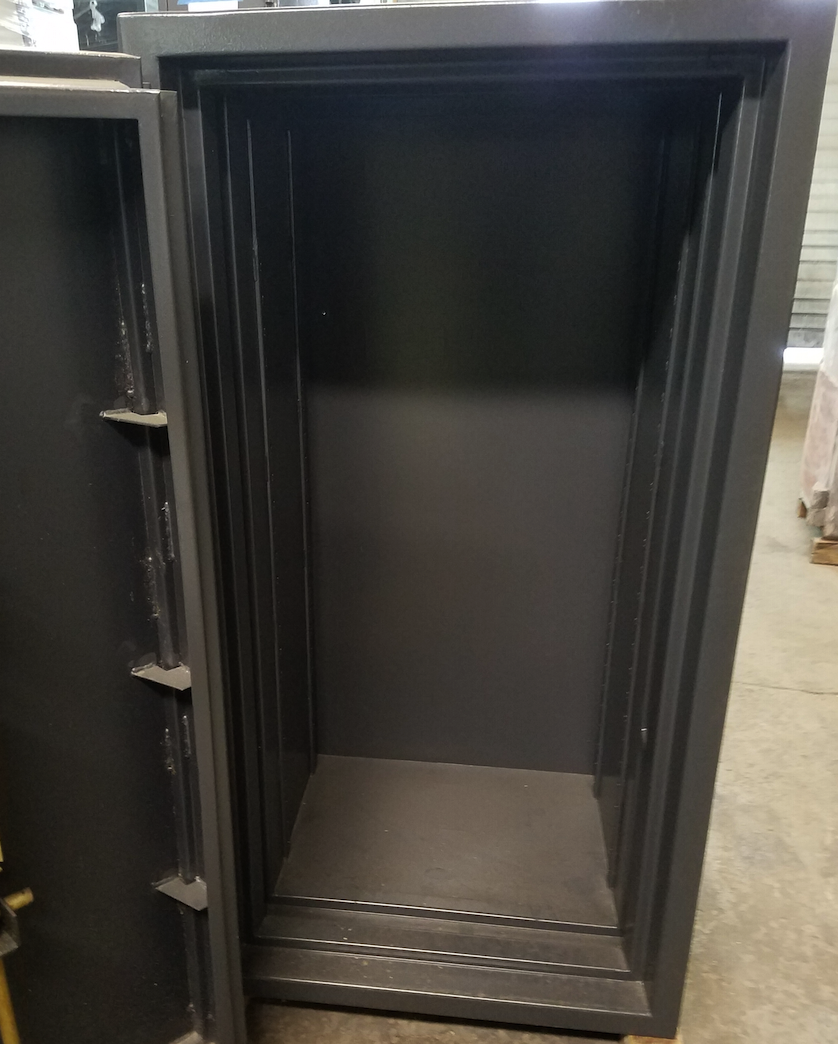 Order Now! Email [email protected]net or call us at 1-800-345-6552 for professional consultation.