Original Platinum Vault 4520 UL TL30X6 Elite Safe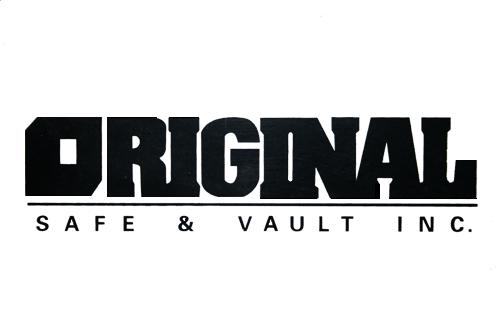 PLATINUM VAULT 4520 FEATURES
Burglary Rating: High Security Underwriters Laboratories (UL) TL30X6 – This safe can potentially insure up to $1 Million in jewelry, gold, coins, precious metals,

narcotics, pharmaceuticals, cash,

and other valuables.
Fire Resistant – Certified 2 Hours of Fire Protection withstanding up to 1,850 Degrees.
Safe Door & Body – Door is a massive 6 3/4" Thick and the Walls are 3 1/2" Thick.

Locking Mechanism -

World Class Engineered with multiple active glass relockers and, 8 locking bolts in vertical and horizontal directions that include 5 massive 1 1/2" hardened steel active bolts that engage deep into their own bolt chambers.
Two Lock Entry – Safe armed with UL Rated Group 2M Sargent and Greenleaf (S&G) High Security Combination Lock and, S&G High Security Key Lock. Other access options include electronic lock, double combination lock, time lock, and Group 1R lock.
Door Hardware – Polished Chrome Pull Handle and Turn Handle
Safe Model

Inside
Dimensions
(inches)

Outside
Dimensions
(inches)
Volume
(Cubic Capacity Inside)
Shelves
Weight
(Pounds)

Platinum

Vault

Height

Width

Depth

Height

Width

Depth

4520
45
20
18
52
27
29
9.37
4
2,552
Add an additional 2 1/2 inches to depth for handles and hinges.
Interior Options:
Standard - 4 Shelves
Felted Shelves Option - soften the surface of each shelf for a more luxurious feel
Wooden Drawers - For jewelry trays, files, and more.
Order Now, Call 1-800-345-6552 or email [email protected]
for professional consultation.
We ship safes to the entire United States. White Glove Installation also available.