Amsec Mini Brute Floor Safe B700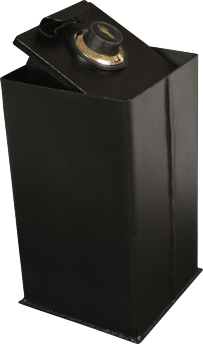 SAFE FEATURES
SAFE DOOR
Black textured body and door.
Large brass plated dial and black matte finish dial ring.
½" A36 solid steel plate. New steel guards protect lock and relock from accidental damage.
U.L. listed Group II lock with relock. An additional relocking device, activated by punching attack.
Heavy duty dead bar prevents removal of door during forced entry attempt.
Convenient, reversible lift-out door with a heavy duty handle.
Optional baffled drop slot in door
BODY:
8" square tubular "B" Rate construction.
Universal jamb design allows the door to be positioned in all four
directions.
A flush cover plate for total concealment under a carpet.
Order Online Now, email info@lackasafe.com, or call 1-800-654-5213
for professional consultation with a Lacka Safe Representative.
We ship safes to the entire United States.